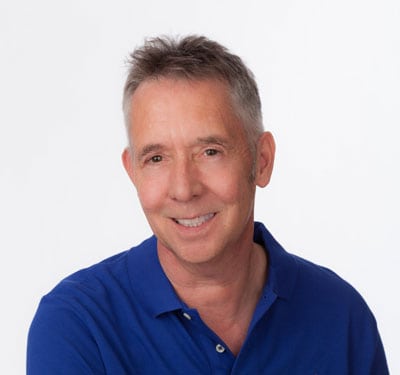 Tim Wedrosky
Mortgage Loan Advisor
CalBRE# 01856342 | NMLS# 359491
(760) 902-7479 cell
Tim's association with Contempo Lending marks the beginning of his 17th year as a Mortgage Originator with a total of 30 years working in the real estate industry.
Tim obtained his real estate license in 1988 and began practicing in the Tacoma and Seattle areas of Washington State where he spent his youth.  He expanded his knowledge of the industry in 1992 by moving into mortgage lending which provided him with a deep insight into the many facets of the financing business. These skills and knowledge set him apart from other lenders and agents as he provides clients with new and creative ideas to attain financing in difficult markets. Tim works in a proactive manner, addressing what may be problems before they become problems.
Clients choose to work with Tim for his full-service care, ethics, experience, and expertise. Tim has consistently displayed his ability to satisfy clients in mortgaging, buying and selling of their homes. His strong base of loyal repeat customers is the reason why Tim has been so successful for over 17 years in this incredibly competitive sales environment.
Tim began visiting the Palm Springs area in 1991 and became a full-time resident in 2008. Palm Springs has a strong Pacific Northwest / Palm Springs connection and he's proud to continue to serve his clients that are relocating to desert. When Tim is not helping clients, he enjoys the restaurant scene in Palm Springs, traveling the California coast, or spending time with his Great Dane, Mac.