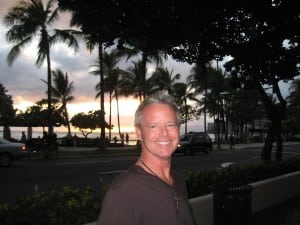 Wade Korenko
Senior Mortgage Advisor
20+ Years of Mortgage Experience
BRE #01070558 / NMLS #316141
Phone: 760-219-8808 Fax: 760-778-6555
Allowing my clients with perfect and less than perfect credit to obtain the type of Mortgage Loan that is best for them. 7 years as a Top Residential Real Estate Agent with First Team Real Estate. Total and Complete understanding of the entire loan process regardless of the challenges a file may have. Ability to navigate through the process from both the Realtor, Borrower and Mortgage Advisor's point of view. Experience to explain and present various loan products and show where each product differs from each other. Ability to analyze my client's credit report and guide that client to the best course of action to take if need be to improve their credit score. Knowledge of loan products, both Prime and Non Prime, to establish if a certain loan type is really a benefit to my client while maximizing their cash flow. Proven trusted advisor by delivering the exact loan product that my client and I have chosen. On going communicating with my clients, agents and borrowers giving loan status updates on a regular basis to avoid any surprises and answer all questions. I have successfully worked with the top Builders in California and understand the builder loan process which differs from the normal private sale of a home. Consistently the recipient of Top Producer Awards. Most of my business is from past clients referring their family and friends with the peace of mind of knowing the loan process will go smoothly with a sense of urgency.